** Instructor Materials Available! **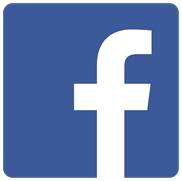 The definitive book for athletes, body builders, personal trainers, strength coaches, athletic trainers, sport nutritionists, exercise physiologists, and coaches who want credible information about how to optimize training and performance through exercise, diet, and nutritional supplementation.
The most comprehensive exercise and nutrition textbook available for health, fitness, sport nutrition, exercise science, athletic training, and kinesiology students.
Training Guidelines • Dietary Guidelines • Supplement Review • Weight Gain Programs • Weight Loss Programs • Performance Enhancement Strategies • Training Programs • Diet Plans